Powering Your Growth with the Right Team
The Fortunatos Way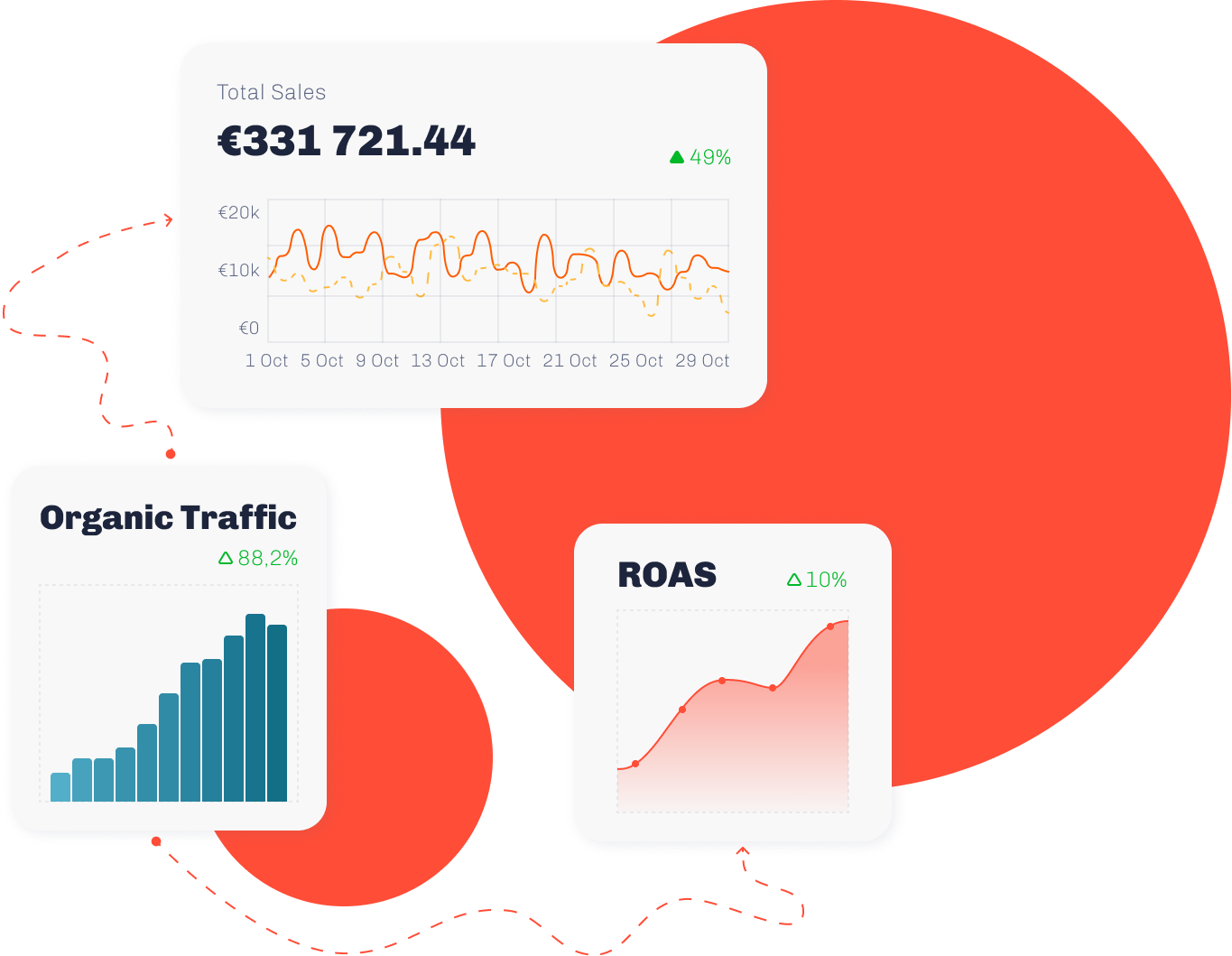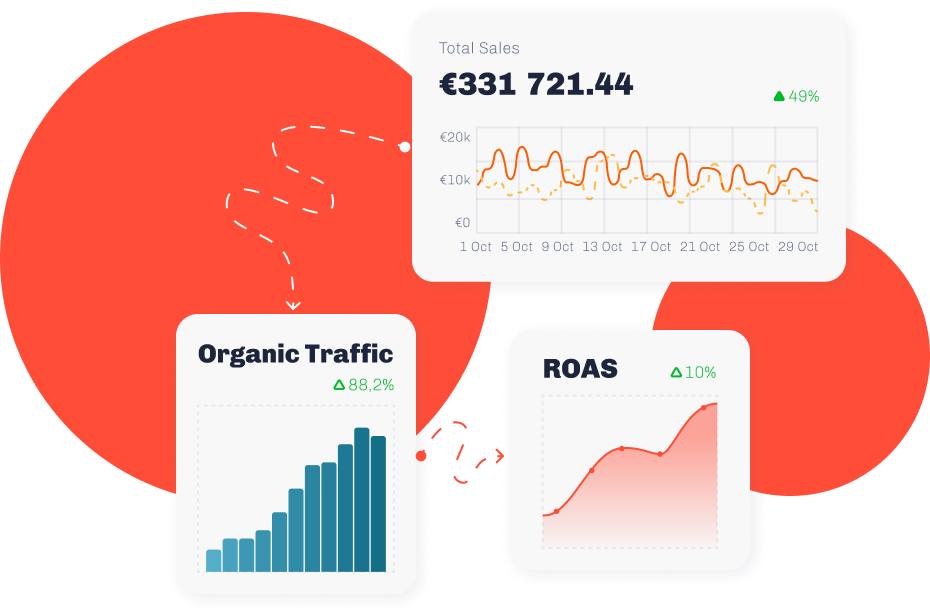 At Fortunatos, we understand that growing a business can be challenging. That's why we've built a team of experts who are dedicated to helping you achieve your growth goals. We work with you to tackle difficult growth questions and develop a customized strategy that delivers tangible results.
Our approach is rooted in creating digital experiences that provide value to your audience. We leverage data, understanding, experience, and martech to deliver effective campaigns. Our team also utilizes a rapid test and iterate process to optimize campaigns and ensure maximum performance.
We believe that success is measured by outcomes, not by the number of hours spent on a project.
The Fortunatos Advantage
Our team is made up of top-tier digital marketers who are dedicated to helping you achieve your business goals.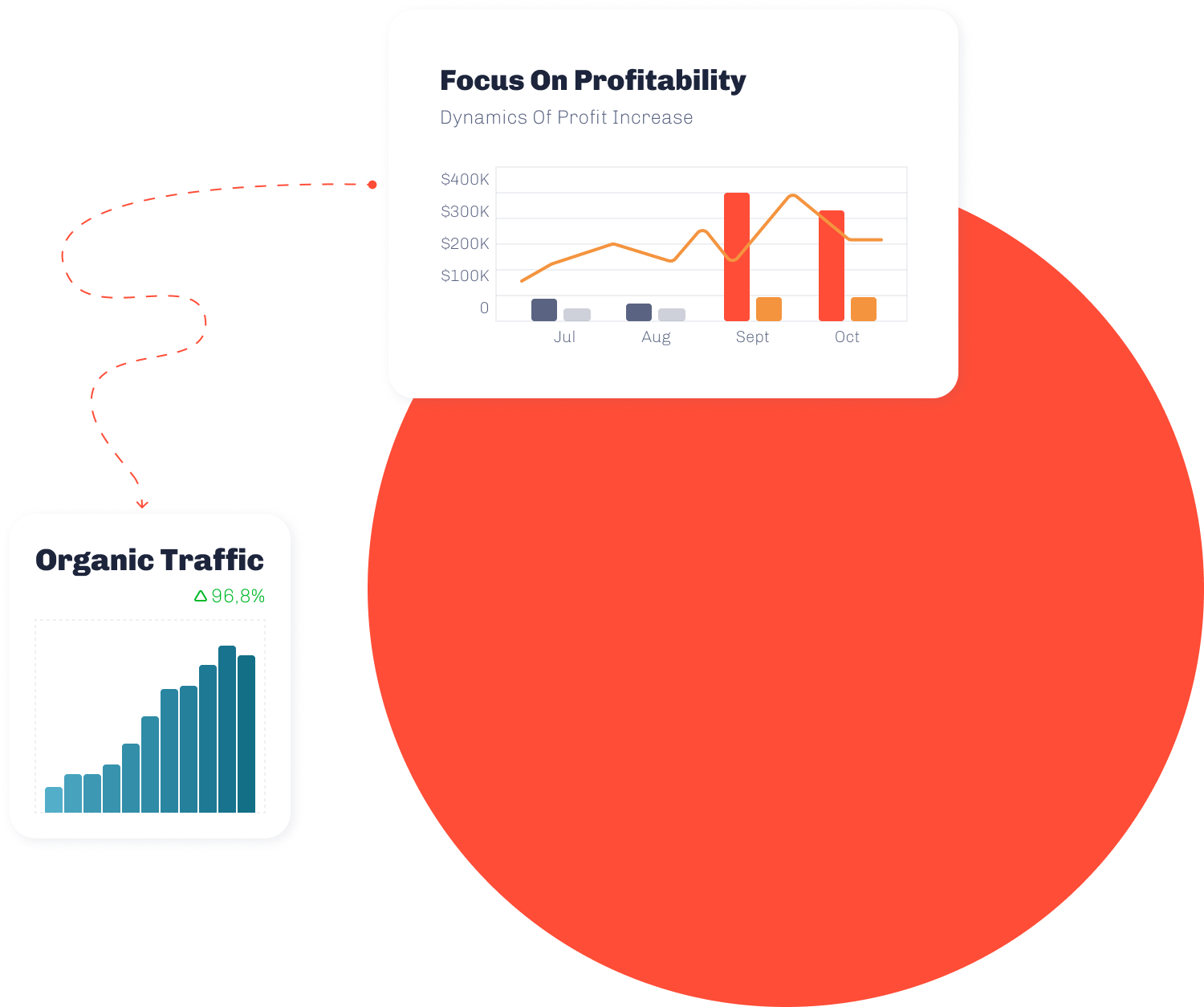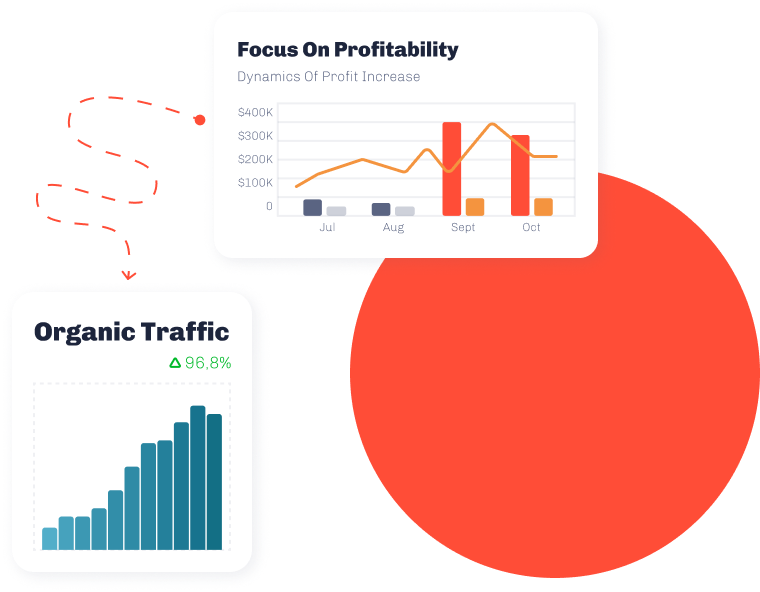 Our approach is speedy, passionate, and precise. As your trusted digital marketing partner, we are dedicated to delivering exceptional results that help you achieve your growth goals.
Outcomes
We focus on providing accessible and transparent digital marketing services that help our clients achieve their growth goals, without the stress of hourly billing.
Evangelism
We believe in building strong relationships with our clients and becoming true evangelists for their brand, helping them to succeed and grow.
Speed
In today's fast-paced digital landscape, starting strong is essential. At Fortunatos, we move quickly to turn plans into reality, constantly learning and adapting along the way. Our speed ensures that our clients stay ahead of the competition and achieve their growth goals with efficiency and effectiveness.
Evolution
We evolve alongside our clients, providing innovative digital marketing solutions that drive growth and adapt to their changing needs and goals.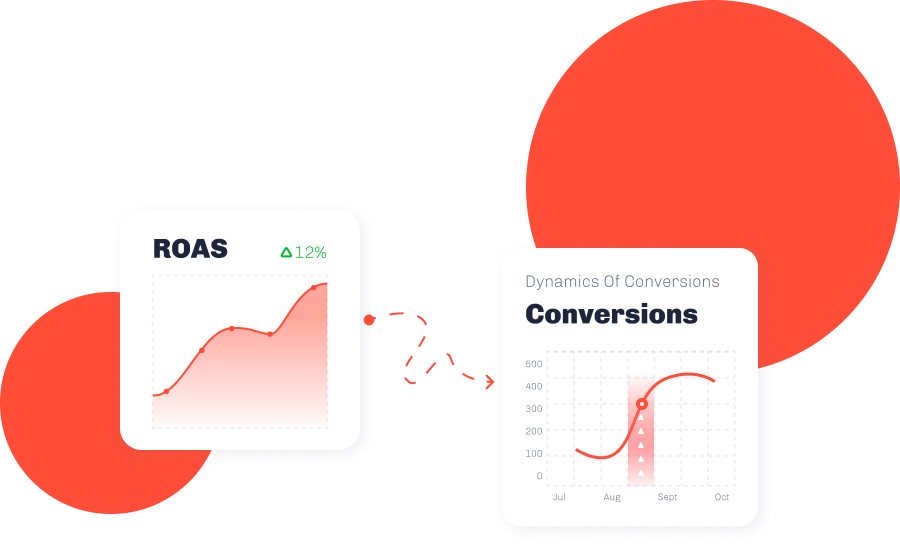 Mastery
Our team of digital marketing experts brings a mastery of their craft to every project. Passionate and experienced, we push the boundaries of what's possible and leverage the latest technologies to deliver exceptional results for our clients.
Opportunities
We use data to uncover growth opportunities and make informed, measurable decisions for our clients, with transparency at the core of our methodology.
Learning
We're committed to continuous learning and experimentation, testing new approaches to help our clients stay ahead in the fast-changing digital landscape. We adapt and refine our approach to deliver the best possible results.
Empowering Business Growth
From Good to Great
From good to great – that's our goal at Fortunatos. We believe that every business has the potential to achieve exceptional growth and success with the right digital marketing strategy. Our team of experts is dedicated to empowering business growth and providing comprehensive solutions that drive results.
We take a data-driven approach to every project, leveraging the latest technologies and techniques to uncover insights and opportunities for our clients. We work closely with our clients to understand their unique needs and objectives, tailoring our strategies and tactics to help them achieve their growth goals. Whether you're an established business with an existing marketing team or a startup taking your first steps into the market, we have the expertise and experience to help take your business to the next level.
We tailor our approach to your unique needs and goals
Trust us to handle your marketing with the same care and attention as your in-house team
Your happiness is our ultimate goal – we won't stop until you're satisfied
We drive measurable results that help your business thrive
Your Success Story Awaits
Discover genuine feedback from our clients. Read how our handcrafted solutions drive real results for their businesses.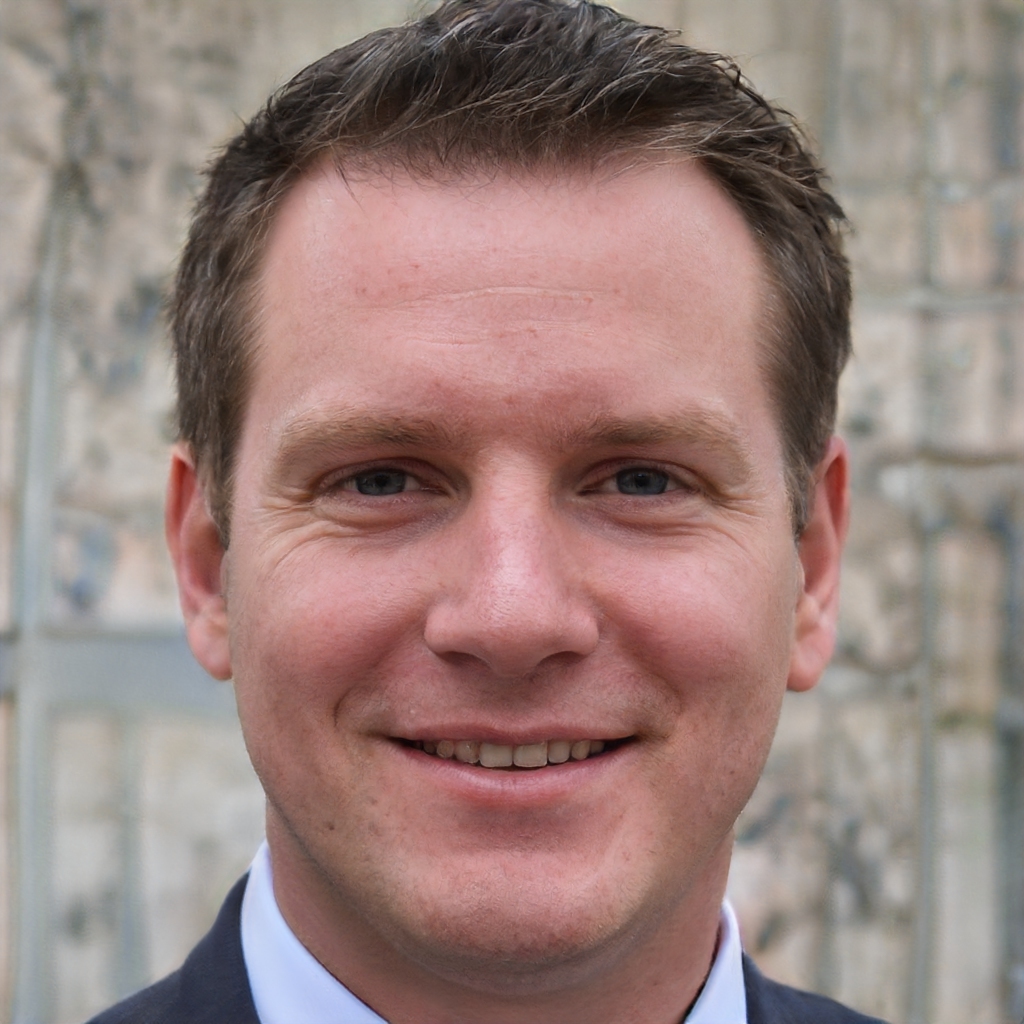 Quantumsoft
Bruce Sutton | Chief Marketing Officer
Our digital marketing strategy is efficient, and the results are indisputable. We're driving inbound leads to our site that result in revenue of over $250k. I love working with Fortunatos because they're diligent, well-versed, and eager to learn.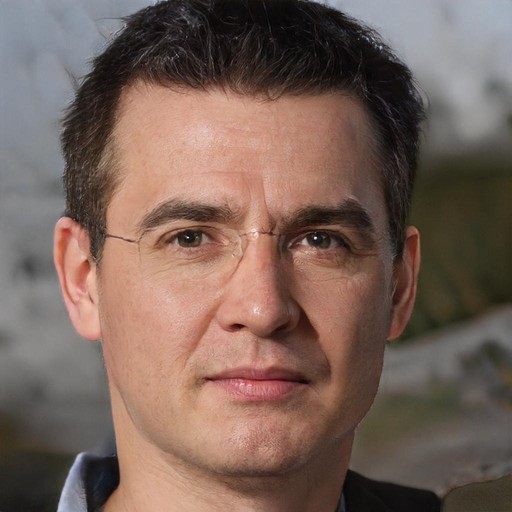 NDA
Daniel Patel | Founder
Fortunatos B2B SEO service has been exceptional. Their team's expertise drove a 400%+ increase in organic traffic within 12 months. Their personalized approach and attention to detail are impressive.
Let's Grow Your Business
We are here for you
Conduct an expert analysis of your digital sales and marketing strategy at no cost or commitment!
You can set up an appointment with one of our staff members at your convenience. Fill out the form and select a time and day that suits you the best.
What will you get?
An in-depth look at your business
Customized tips and guidance
No hard sells or fillers
An insightful digital strategy