SEO Audit
Improve Your SEO With Fortunatos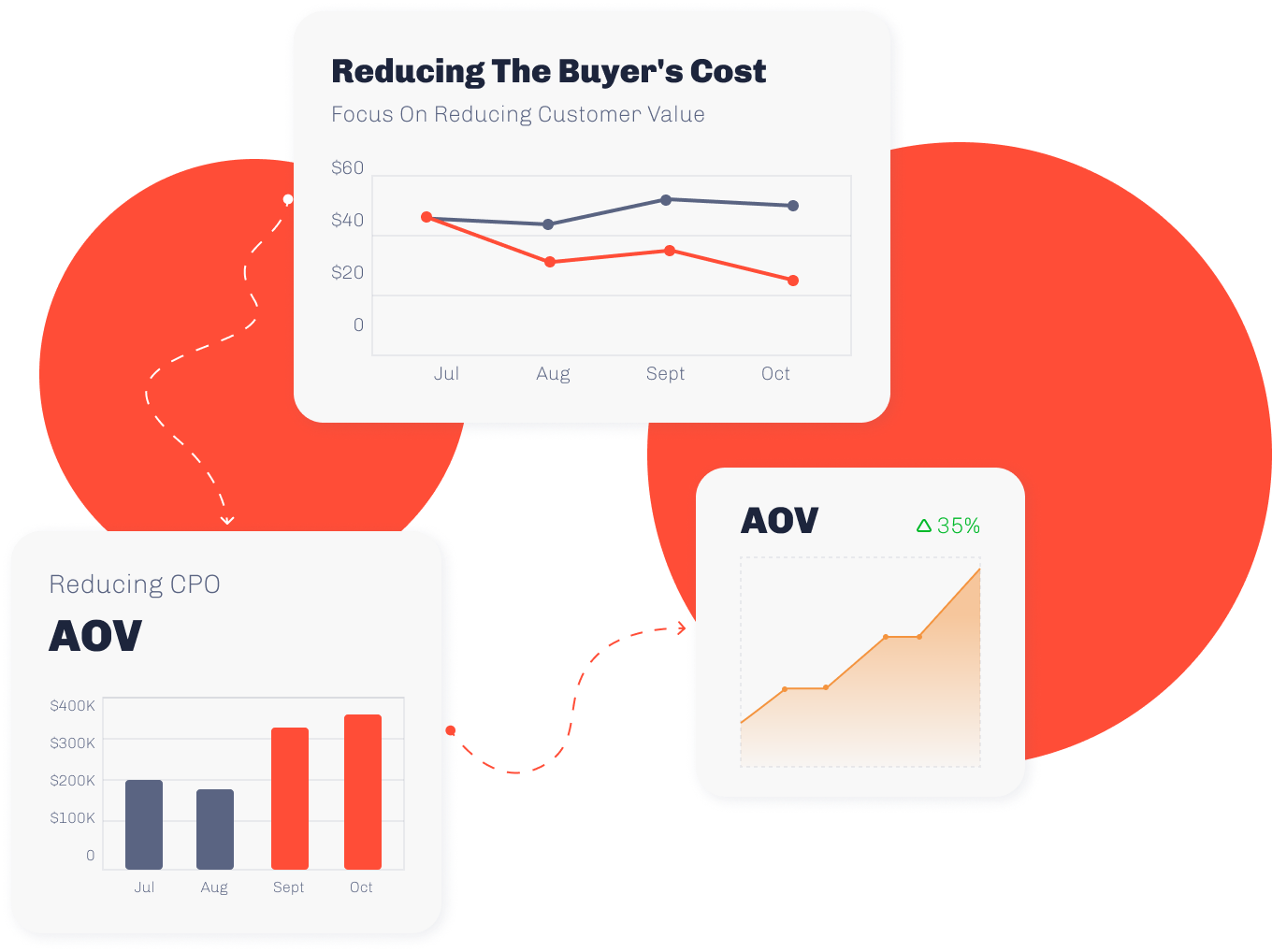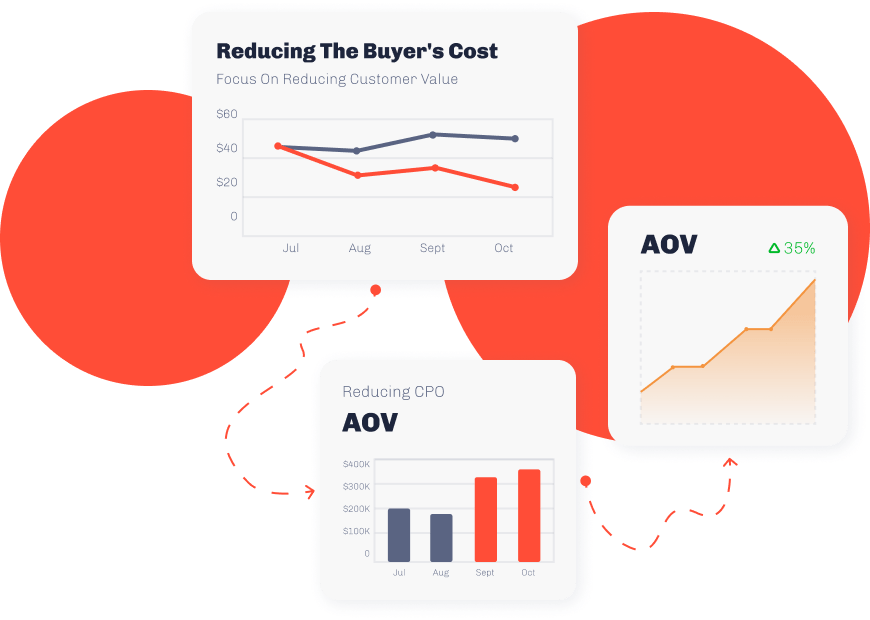 A well-executed paid search audit is the key to a successful campaign. A weak SEO strategy will consume your resources without producing effective results. Thus, it is high time you identify the potential weaknesses to transform your SEO strategy into one that boosts your rankings and conversions.
$27M
Revenue
Trackable income generated across our portfolio.
209%
Traffic
Minimum organic traffic increase thanks to our services.
501%
TOP-5
The average increase of main keywords to the TOP-5 positions.
Maximize Your Resources
Are You Wasting Money On Bad SEO Optimization?
Could You Get More Traffic Flowing To Your Website?
Yes! You can improve your website's visiting rate by optimizing your website for search engines. This involves improving your website's technical structure, content quality, and relevance to increase its visibility and ranking in search engine results pages (SERPs).
Could You Get More Leads from Organic Channel?
Getting more leads from organic channels requires optimizing your website for search engines and creating high-quality, relevant content that attracts and engages your target audience. You must improve your website's visibility and ranking in search engine results pages (SERPs), so potential customers can find you when searching for relevant keywords.
Do you have issues with On-Page SEO?
If you face issues such as reduced organic traffic, lower search engine ranking, and decreased user experience, your site might suffer from poor On-page SEO.
Do you have issues with Off-Page SEO?
Issues with Off-Page SEO, which refers to optimization strategies outside your website, can be due to low-quality or irrelevant backlinks, inconsistent or outdated business listings, and low engagement on social media platforms. They can result in low website authority and credibility, reduced traffic, and non-converting leads.
Do you have issues with Technical SEO?
If you are facing issues with optimizing the technical elements of your website to improve its functionality and accessibility, it might indicate an ineffective SEO strategy.
Do you rank for relevant keywords?
If you have poor On-Page SEO, Off-Page SEO, and Technical SEO, you may not be ranking for relevant keywords. The wrong ranking of keywords leads to decreased website visibility in search engine results pages (SERPs) and reduced targeted traffic to your website.
Discover the Power of SEO Audit
More about SEO Audit
An SEO audit can identify potential issues and opportunities for improvement on your website, regardless of its current SEO activity status. Even if you don't have an SEO strategy in place, an SEO audit will provide valuable insights into your website's performance and recommend actionable steps to enhance its visibility and ranking in search engine results pages (SERPs).
At Fortunato, our comprehensive SEO audit provides a detailed analysis of all the elements of the website to identify any errors or issues that may be limiting its potential. We also assess implemented optimizations and strengths to provide a full picture of what can be done to enhance your website's user experience, improve search engine visibility, and drive traffic.
Our SEO audit solutions can help you address the following issues:
Basic Parameters
On-Page SEO
Tech SEO
Off-Page SEO
Penalties
In-House Benefits
A Fully Managed Service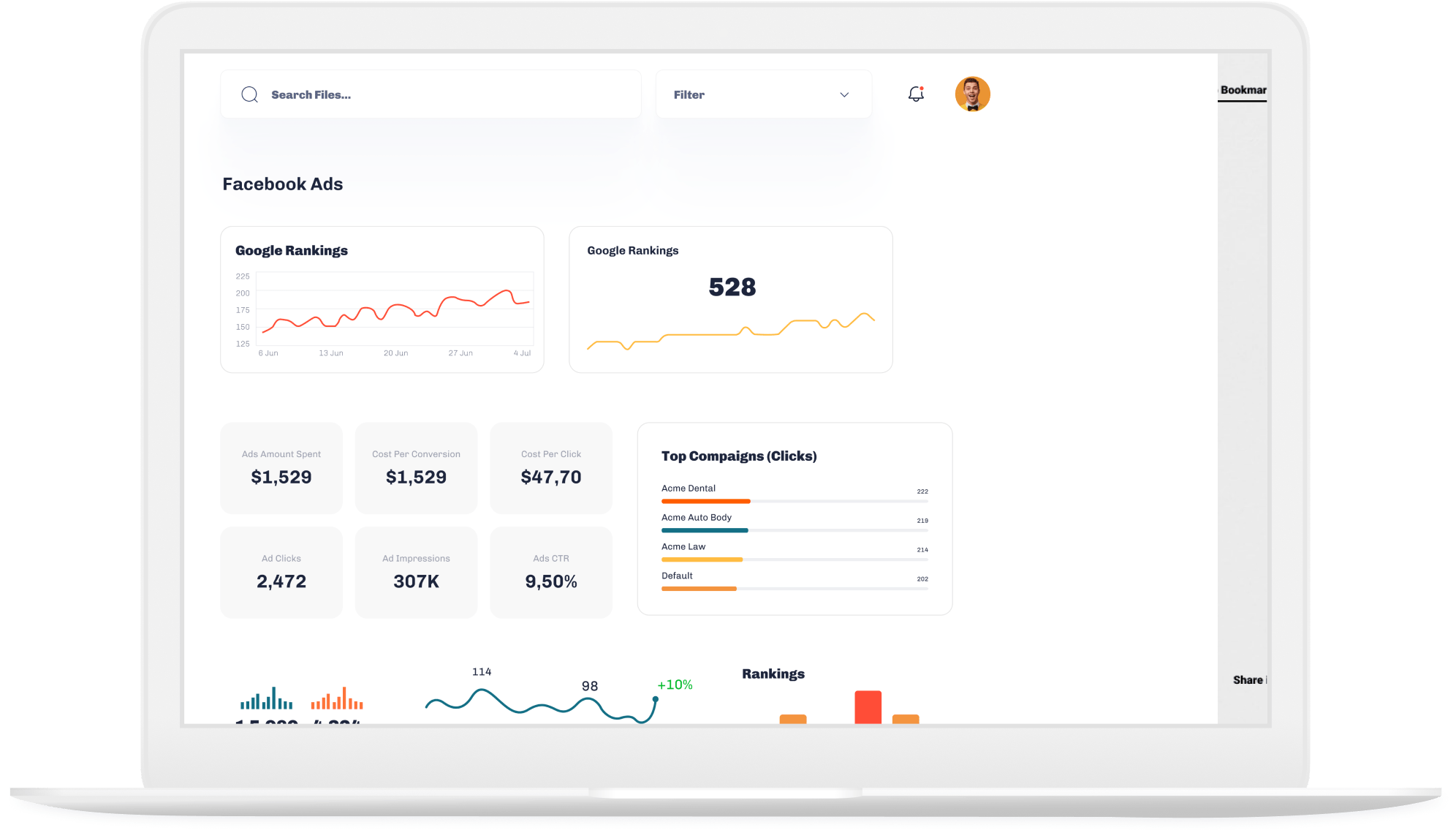 Specialists who work alongside your marketing team
Experienced CMO who provides targeted guidance
A capable staff that provides round-the-clock support
A project manager dedicated to overseeing your project
We study your industry and niche to curate a strategy that drives impactful results for your SEO.
Whether your objective is to increase organic traffic or generate qualified leads, we make sure we cater to the entire funnel and deliver measurable results.
Your Success Story Awaits
Be inspired by the diverse range of clients we've helped achieve their specific business goals through custom-tailored SEO solutions.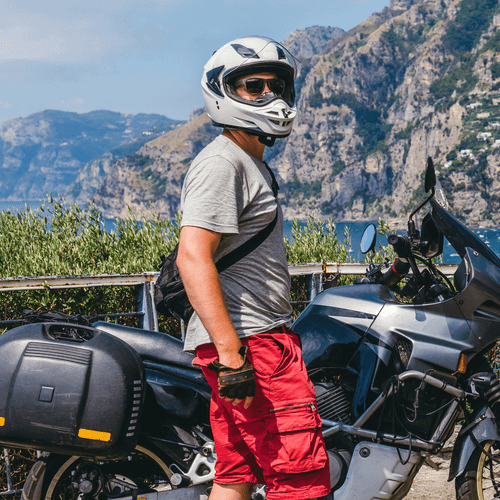 Innovatec
Mason Ward | Founder
Fortunatos SEO audit was outstanding in both quality and price. Their expert team provided valuable insights and actionable recommendations that have helped improve our online presence.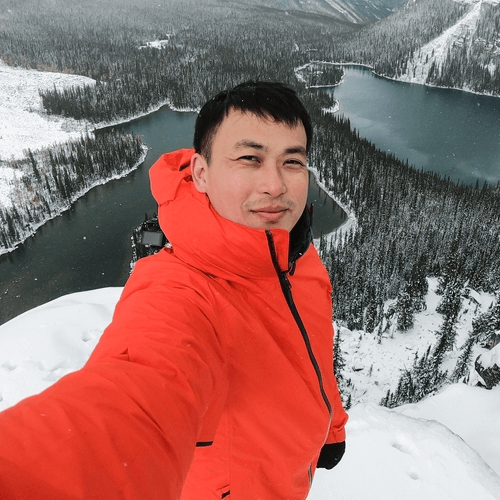 Revtech
Lucas Bell | Marketing Manager
Working with the team at Fortunatos has been a great experience. They have helped us identify and fix SEO issues, which has improved our SEO rankings.
What We Offer
What To Expect From Us
Basic Parameters
We will analyze the critical parameters of your website, such as domain age, popularity, domain rating, internal/external link count, and top-level domain (TLD).
Technical Analysis
Technical analysis holds significant importance as it directly impacts the user experience of a website, which plays a crucial role in the website's SEO performance.
On-Page SEO
The purpose of this analysis is to ensure that everything is optimized. Although excellent content is important, it cannot achieve the desired SEO results if not optimized.
Off-Page SEO
We will conduct a comprehensive analysis of your backlink profile, examining factors such as relevance and quality, anchor list, top-level domain (TLD) of domains, and diversity of link types.
Content Quality Analysis
Our experts will review your main pages to evaluate the quality of your content and the relevance of your keywords and provide recommendations for improvement.
Keyword Analysis
We scrutinize and evaluate your keywords, identifying which ones drive the majority of your traffic, ones you are not ranking for, and ones that can potentially increase your traffic.
What About Prices
SEO Audit Packages
The Small-Scale Package
What's included:
Basic parameters

Technical analysis

On-Page SEO

Off-Page SEO

One-on-one consultation for an hour

25 pages reviewed
The Medium-scale Package
What's included:
Basic parameters

Technical analysis

On-Page SEO

Off-Page SEO

One-on-one consultation for an hour

50 pages reviewed
The Enterprise Package
What's included:
Content Quality Analysis

Detailed Competitors Analysis

Keyword Analysis

Customized Strategy

Media-planning


Individual consultation
Case Studies
Let's see what our customers have to say
Industry: SaaS
The Problem
Industry: Luxury Accessories Project - Luxury Tech Gadgets such as iPhone cases, AirPods and AirPods Pro cases, Apple Watch straps, and a range of small leather goods, including cardholders, glasses cases, passport covers, and wallets. Accessories are crafted with a variety of genuine leathers.
KPI's:
Launching expensive products for promotion from scratch
ROAS 4+
The Results
7.5k → 180kTraffic growth
200 → 1,700Account growth
65 → 70Ahrefs DR
Industry: Crypto
The Problem
Bitcoin and Tether exchange platform. GEO: Europe, Asia, Africa. The main goal of this project is to increase organic traffic, registrations and conversions. KPI's:
Traffic x2 per 6 month
Registration growth 50%+
The Results
+314%Traffic increase
+274%Registration increase
+225%Conversions increase
Let's Grow Your Business
We are here for you
Conduct an expert analysis of your digital sales and marketing strategy at no cost or commitment!
You can set up an appointment with one of our staff members at your convenience. Fill out the form and select a time and day that suits you the best.
What will you get?
An in-depth look at your business
Customized tips and guidance
No hard sells or fillers
An insightful digital strategy