Youtube Ads
Profitable Lead Generation with Highly Effective YouTube Ads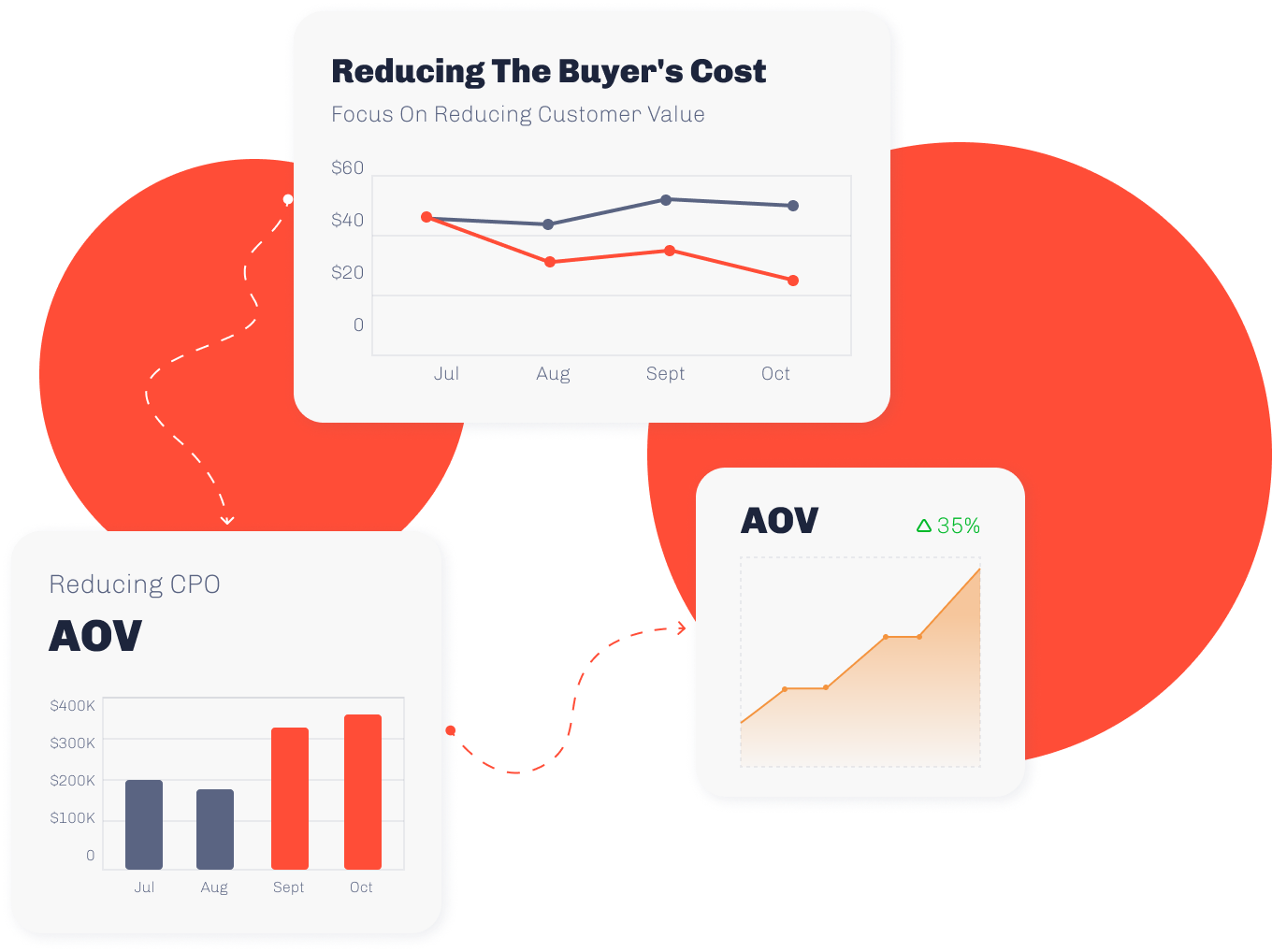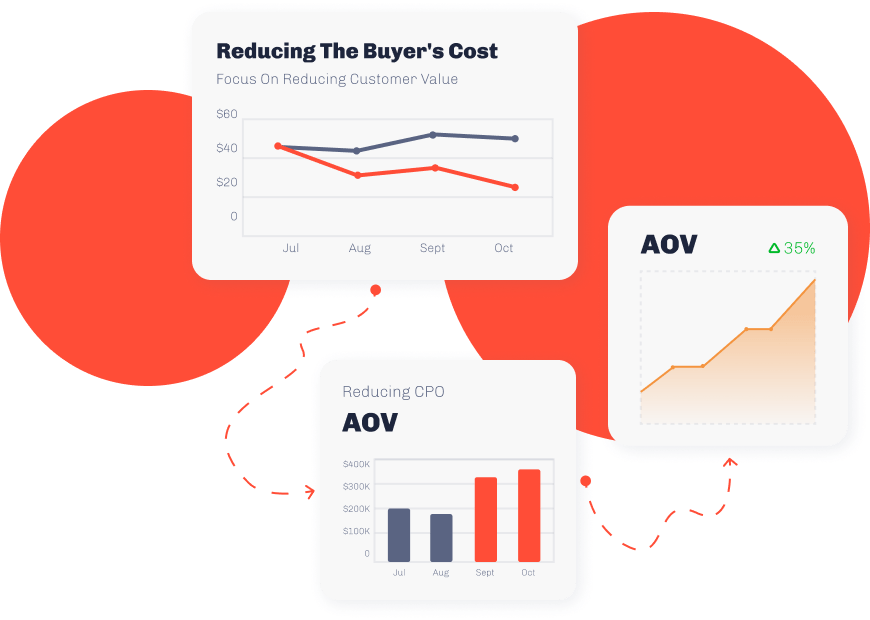 The skilled marketing professionals at Fortunatos create a customized YouTube advertising plan to give your business a measurable return on investment.
No matter what you want to achieve with your YouTube ads, we are here to help!
$27M
Revenue
Trackable income generated across our portfolio.
110%
ROAS
Minimum increase in returns on investment in our services.
69%
CPL
Average decrease in CPL with our ad solutions.
Discover the Power of YouTube Ads
More about YouTube Advertising
YouTube is one of the most efficient social media channels for promoting your brand. We can help you find your audience there, delight them with targeted ads and achieve the results you are looking for.
Do not miss out on this fantastic opportunity to create a strong brand image on YouTube with Fortunatos!
These services include:
Account configuration and Setup
Customized strategy
Campaign setup, management, and optimization
Creative development
KPI management
Weekly and monthly performance reporting
In-House Benefits
A Fully Managed Service
Specialists who work alongside your marketing team
Experienced CMO who provides targeted guidance
A capable staff that provides round-the-clock support
A project manager dedicated to overseeing your project
Fortunatos is home to talented social media marketers in the business, who believe in data-driven results and complete transparency.
For our clients' benefit, we design customized advertising strategies that take their business concept and long-term objectives into consideration.
Expertise For Better Business
We create a growth roadmap that lays out your plan for expansion.
Everything we do has your intended audience in mind.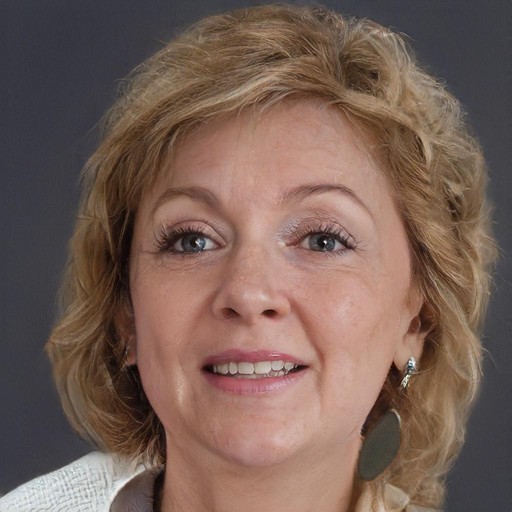 EcoEssence
Grace Williams | Perfomance Manager
Fortunatos YouTube ads services were highly effective in establishing YouTube as one of our top remarketing channels. Their expert team's strategies were personalized and achieved excellent results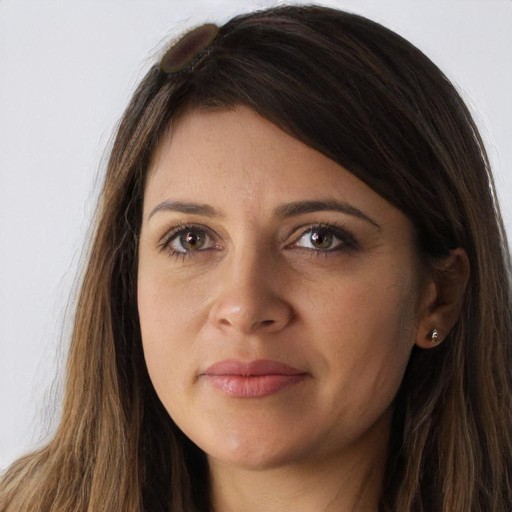 RiseUpFitness
Mia Nguyen | Founder
I'm delighted with Fortunatos.io digital marketing agency. Their in-house method is impressive and tailored to our needs. Their skilled team's expertise drove excellent results, and I highly recommend them for anyone looking to improve their YouTube advertising.
Here's How We Work
All our secrets
1 Step
Client Onboarding
We take a deep dive into your business, researching your niche conducting competitor analysis and understanding what you need to succeed on social.
2 Step
Digital Strategy Creation
We believe in creating customized plans for our clients and catering to their specific target audiences and business needs. This way, they can reap maximum benefits and generate a stellar return on investments.
3 Step
Launching and Optimization
We launch and optimize your social media campaigns based on comprehensive real-time reporting. Once live, our experts conduct continuous data analysis to find ways to increase campaign ROI.
4 Step
Results and Reporting
By now, the results should be obvious. You can see the impact of your brand on social media sites as revenue and returns increase steadily. We offer weekly and monthly performance reports based on key performance indicators (KPIs).
What We Offer
YouTube Ads-Related Services
Let's Grow Your Business
We are here for you
Conduct an expert analysis of your digital sales and marketing strategy at no cost or commitment!
You can set up an appointment with one of our staff members at your convenience. Fill out the form and select a time and day that suits you the best.
What will you get?
An in-depth look at your business
Customized tips and guidance
No hard sells or fillers
An insightful digital strategy
Frequently Asked Questions
All our secrets
How Do I Choose a YouTube Ads Agency?
Here are some criteria you should consider when choosing a YouTube Ads agency for your company or brand to maximize the impact of your marketing initiatives. The ad firm must be dependable and have a track record of success with customers like yours.
It would be best to read customer or client reviews to find out what people think of your efforts. Additionally, the firm should be technologically and data-driven.
Why Should I Invest in YouTube Ads?
It's okay to be unsure whether to spend money on YouTube ads. But before you pass up this possibility, you should constantly think about the following. The best feature of YouTube advertisements is the ability to precisely select and specify your target demographic, ensuring that your ads are seen by people who could become customers. Additionally, if you achieve fantastic results, you can raise your investments later and adjust your budget accordingly. Since few individuals have started utilizing YouTube for marketing objectives, you can receive results more quickly because the market is not oversaturated.
What is the minimum amount to run YouTube Ads?
Due to the less crowded market, LinkedIn advertisements produce more significant ROIs for marketers despite being slightly more expensive than Instagram and Facebook ads. We advise you to set your monthly budget for LinkedIn ads flexibly because the leads you produce on LinkedIn are of higher quality and the reaction from potential consumers is also higher.
Who Will Be Involved in My YouTube Ads Project?
You can access various benefits when working with an in-house YouTube Ads marketing expert. Benefit from the knowledge of a team of experts who work directly with you to achieve scalable growth. By working with Fortunatos, you get direct access to our expert social media ads teams and collaborate with them to customize your campaign and get desired results.