Twitter Ads
We Create Strategic, Data-Led Twitter Ads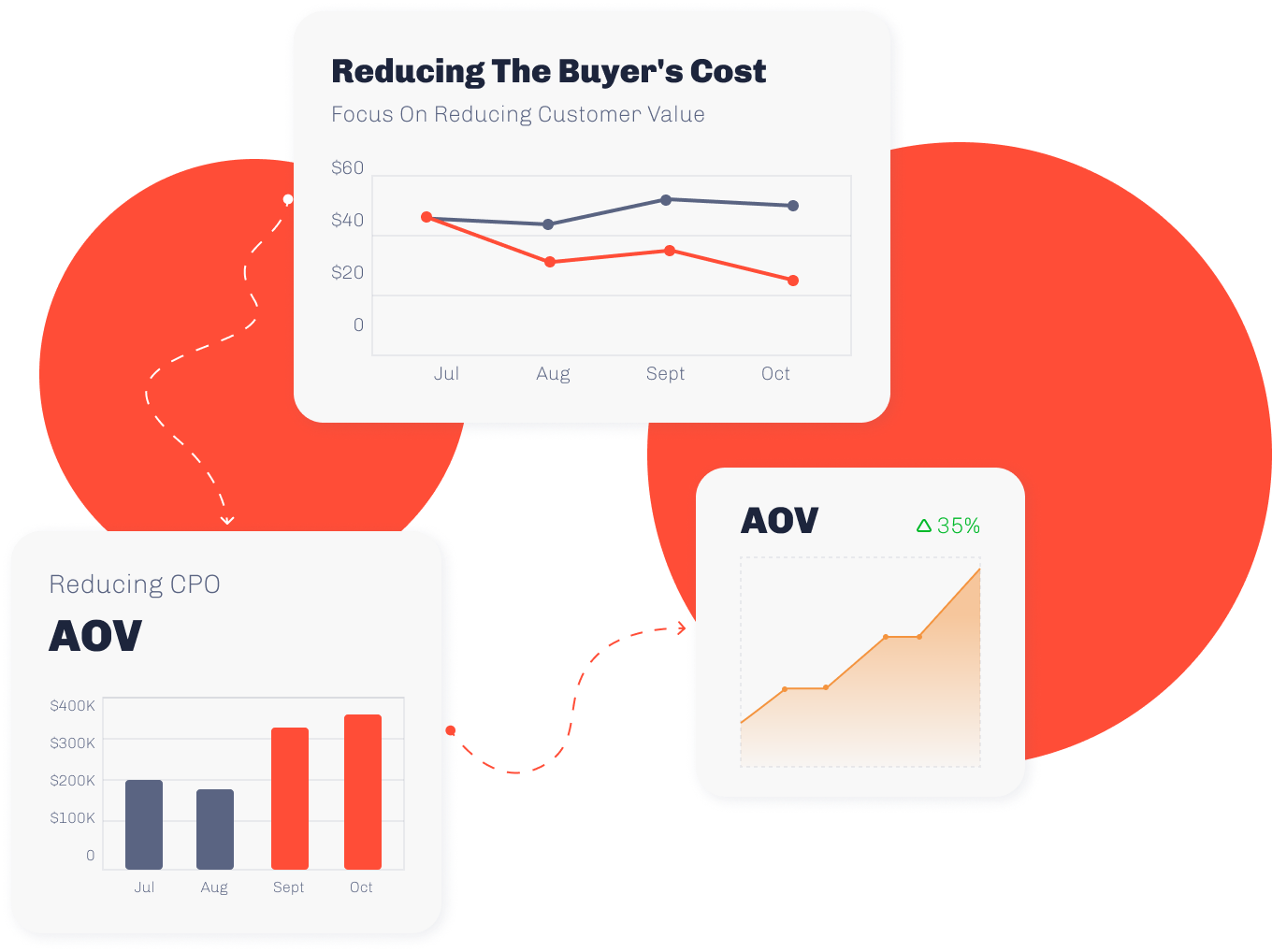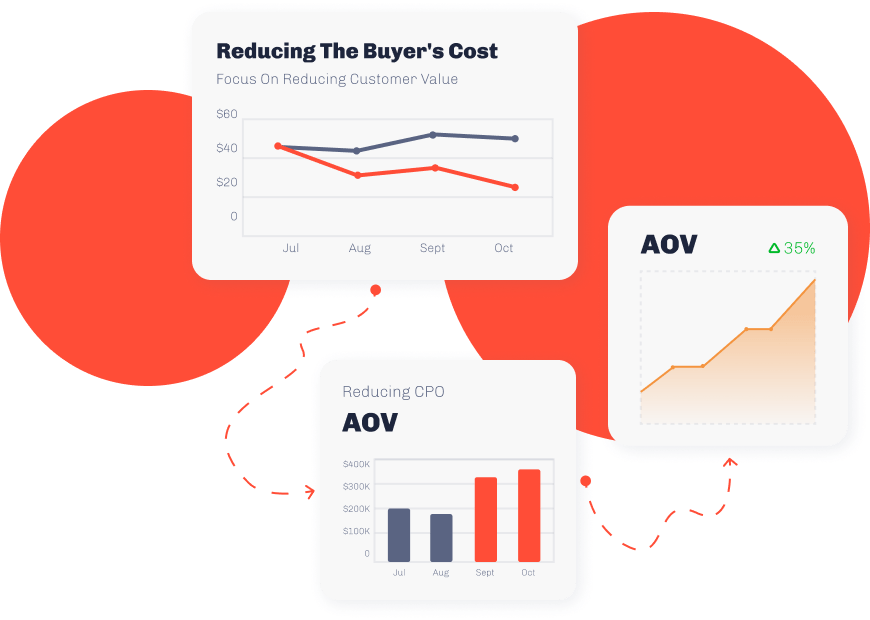 At Fortunatos, we know just how to help you make the most of Twitter advertising. Trust our in-house team to take care of everything from ad creation to campaign monitoring to bring better results to your business.
$27M
Revenue
Trackable income generated across our portfolio.
110%
ROAS
Minimum increase in returns on investment thanks to our services.
69%
CPL
Average decrease in CPL with our ad solutions.
Discover the Power of Twitter Ads
More about Twitter Advertising
Our Twitter ad specialists use detailed demographic data, industry research, prevalent social trends and in-depth knowledge of your business to create innovative and effective ad campaigns for you.
To top it off, you get to take advantage of the tracking and reporting support we offer to see how powerfully Twitter impacts your business. Fortunatos is built on the principle of providing complete transparency, and we never disappoint.
These services include:
Account configuration and Setup
Customized strategy
Campaign setup, management, and optimization
Creative development
KPI management
Weekly and monthly performance reporting
In-House Benefits
A Fully Managed Service
Specialists who work alongside your marketing team
Experienced CMO who provides targeted guidance
A capable staff that provides round-the-clock support
A project manager dedicated to overseeing your project
Our team takes care while creating your presence on Twitter, using a proven hypothesis built on our digital marketing philosophy.
We do things the right way, inspiring and attracting customers for your business, and driving conversions just the way you want them.
Your Success Story Awaits
Witness the transformations that our PPC services have brought to our clients' businesses.
Stylesavvy
Amelia Carter | Founder
Fortunatos Twitter Ads service is exceptional! Our CPL decreased significantly, and revenue doubled with their expert guidance. Highly recommend this in-house digital marketing agency.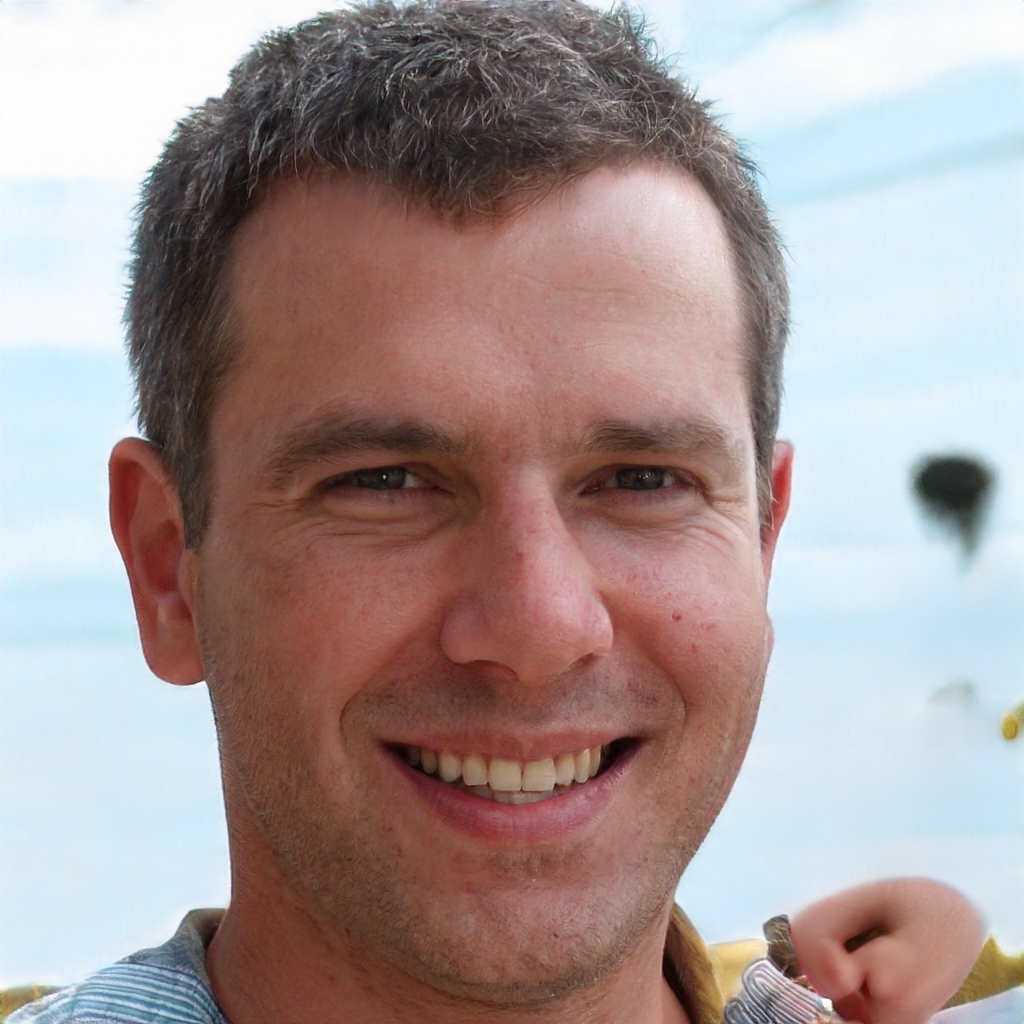 GoGreenTech
Martin Coles | Co-Founder
Fortunatos impressed us with their ability to build a new channel from scratch using Twitter Ads. The KPIs they set looked promising, and we're excited to see futher results.
Here's How We Work
All our secrets
1 Step
Client Onboarding
We take a deep dive into your business, researching your niche and conducting competitor analysis to understand what you need to succeed on social.
2 Step
Digital Strategy Creation
We take your audience into account to develop a Digital Strategy that resonates with them. This also includes media planning services that deliver on your goals and priorities.
3 Step
Launching and Optimization
We launch and optimize your social media campaigns based on comprehensive real-time reporting. Once live, our experts conduct continuous data analysis to find ways to increase campaign ROI.
4 Step
Results and Reporting
Once live, your campaign should start bearing the desired results. You can measure the impact on your brand's social media presence as revenue and returns increase steadily. We provide weekly and monthly performance reports based on key performance indicators (KPIs).
Case Studies
Let's see what our customers have to say
Industry: Crypto
The Problem
Launch of a new project to sell NFT cards (a collaboration between the Discord community and Twitter Ads). As part of the marketing activities it was necessary to increase the total number of communities before the listing of NFT-cards for sale, target GEO: WorldWide (priority on crypto-tier).
KPI`s:
Marketing budget (within 2 weeks) of $2,000 with no warmed up accounts
Attracting a potential lead (no quality score) at CPL < $1
The Results
1,434Lead
$0.56Cost per Lead
Industry: News
The Problem
A news website, the main goal is to bring subscribers who will regularly read and interact with the site, our primary goal is to unite all users on the Internet and all news portals into a single mega aggregator.
KPI's:
CPL ranging from $3.0 to $3.5
Gain 7,000 subscribers (leads) in 3 months of marketing activity
The Results
9,546Subscribers (Leads)
$2.59Cost per Lead
2.3%Conversion Rate
What We Offer
Twitter Ads-Related Services
Let's Grow Your Business
We are here for you
Conduct an expert analysis of your digital sales and marketing strategy at no cost or commitment!
You can set up an appointment with one of our staff members at your convenience. Fill out the form and select a time and day that suits you the best.
What will you get?
An in-depth look at your business
Customized tips and guidance
No hard sells or fillers
An insightful digital strategy
Frequently Asked Questions
All our secrets
How Do I Choose a Twitter Ads Agency?
When choosing a Twitter Ads agency that's perfect for you, make sure that they can offer the following:
The ability to elevate your social media presence by selecting the right KPIs to measure and tracking goals,
A knack for developing custom ads strategies that meet your business's digital marketing needs,
Regular monitoring, evaluation and alterations to your campaign based on emerging data from paid ads, ensuring the highest return on ad spend.
Why Should I Invest in Twitter Ads?
Twitter Ads is known to deliver rapid performance growth, unlike SEO, which could take months to increase organic traffic. It is a budget-friendly alternative as one only pays when a customer clicks on your ad link. It allows you to target your campaign to specific demographics, behavior, and other characteristics. You are in control, as it enables you to tailor every aspect of the campaign.
What is the minimum amount of investment needed to run Twitter Ads?
Let us know what your budget and goals are and we'll develop a custom media strategy with your finances and timeframes in mind. You can count on our Twitter ad experts to focus on the results and deliver optimized solutions as they start with the smallest amount and slowly scale. So, expect to spend around USD 10 – 50 at the onset and let's build from there.
Who Will Be Involved in My Twitter Ads Project?
When you partner with an expert Twitter ads agency like us, rest assured that there's someone with you every step of the way. For starters, you get a dedicated account manager to assist you and answer all your queries. We also assign a team of campaign experts and social media marketers who know just how to help you achieve your Twitter marketing goals.