PPC specialist
Marketing Agency Careers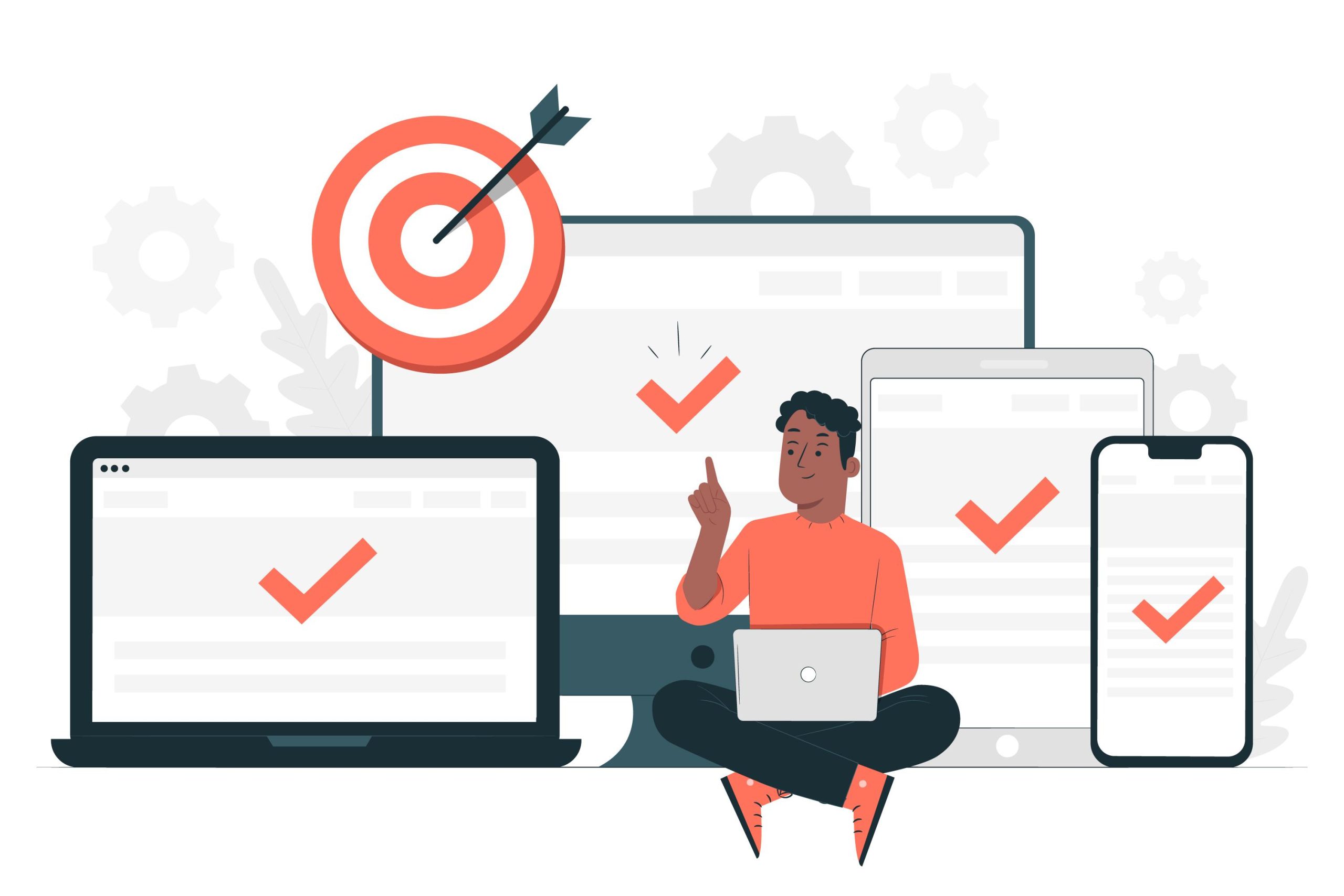 We are looking for a talented PPC professional with experience in digital marketing who is looking to build a long-term career in our agency team. You will be enthusiastic and driven with the capability to manage PPC campaigns, analyze performance data, and optimize campaigns to drive results. Within this role, you will drive customer acquisition and revenue growth through paid search channels.

Managing the complete PPC campaign cycle, you play a pivotal role in the continued success of Fortunatos by delivering new customers against our ambitious growth plan. You will ensure our customers have clear goals and KPIs mapped to specific approaches and strategies that make them more successful, achieving maximum benefit and ROI.

You are a confident and tenacious self-starter who thrives when you achieve your goals; you are coachable and want to learn and grow in a fast-paced environment. We offer an ongoing commitment to your development and learning from day one, clearly mapped and planned induction, and ongoing support.

About You:


The ideal candidate will have experience in PPC and digital marketing. They will love helping customers achieve their business goals and are comfortable managing and optimizing PPC campaigns. Attention to detail, strong communication skills, and a customer-centric mindset are required. This is a rare opportunity to join a rapidly growing B2B digital sales and marketing agency with an open and collaborative work environment.

Skills and Experience:
At least 2 years of relevant PPC and digital marketing experience

Experience with Google Ads, Bing Ads, and other PPC platforms

Proven track record of delivering results through PPC campaigns

Experience with analytics and performance tracking tools such as Google Analytics and Data Studio

Knowledge of SEO and how it impacts PPC campaigns

Strong analytical and problem-solving skills

Excellent communication and collaboration skills with the ability to work well in a team environment

Experience with A/B testing and conversion rate optimization
Responsibilities:
Developing and executing PPC campaigns across multiple platforms

Analyzing performance data and optimizing campaigns for maximum results

Conducting keyword research and developing ad copy

Collaborating with other teams, such as SEO and content, to align PPC efforts with overall digital marketing strategy

Staying up-to-date with industry trends and changes in PPC platforms and algorithms

Communicating campaign results and insights to clients and internal teams

Continuously improving campaign performance through A/B testing and conversion rate optimization
Why join Fortunatos?
Opportunity to work with a talented and passionate team of digital marketing professionals

Chance to work on a diverse range of campaigns across different industries

Access to ongoing professional development and training

Competitive salary and benefits package

A collaborative and supportive work environment focuses on employee well-being and work-life balance.