Project Manager
Marketing Agency Careers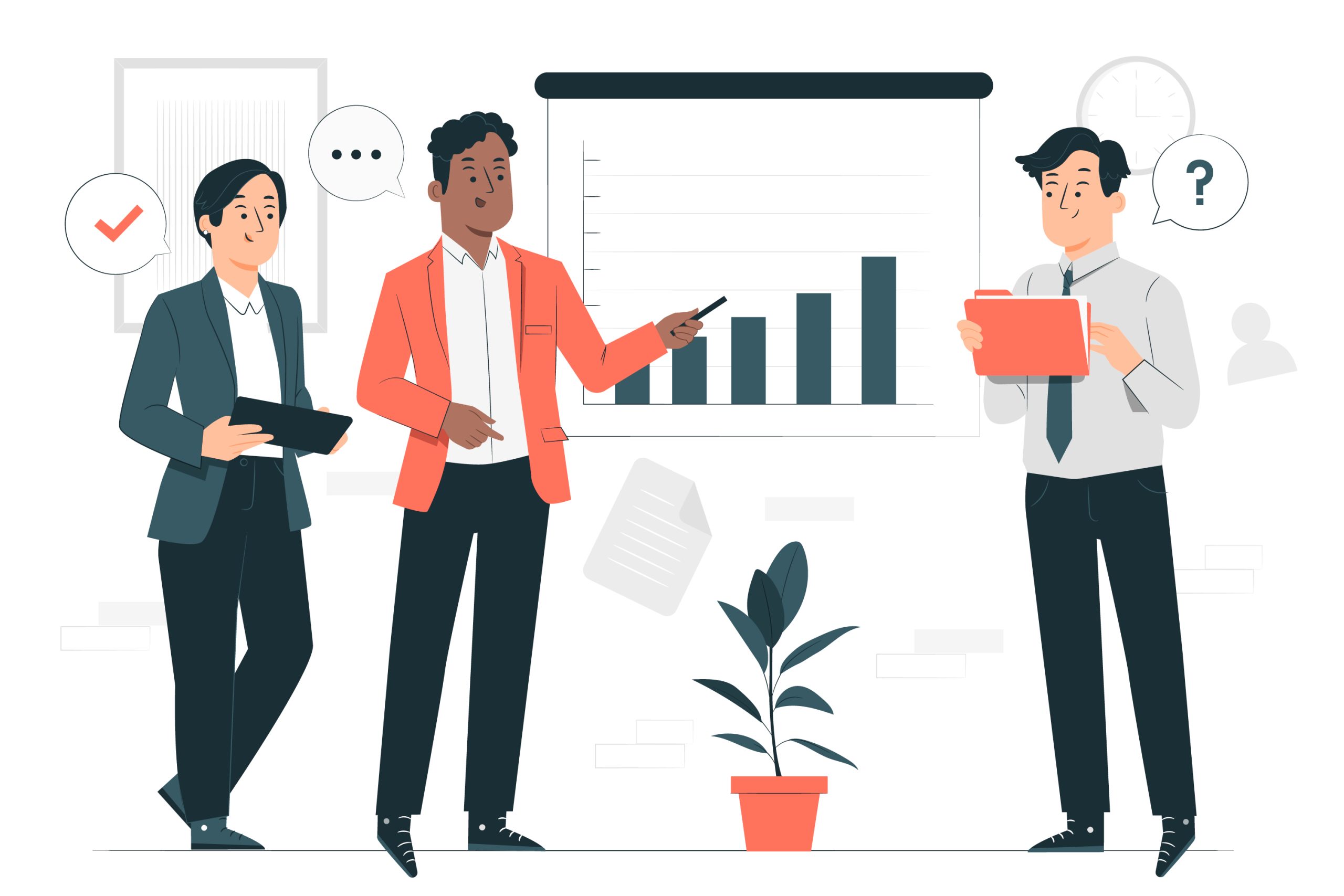 We are looking for a talented Project Manager with experience in digital marketing who is looking to build a long-term career in our agency team. You will manage and coordinate multiple digital marketing projects, ensuring timely delivery and high-quality results. Within this role, you will manage and coordinate clients, build and maintain client relationships, and resolve conflicts.

You are a confident and tenacious self-starter who thrives when you achieve your goals; you are coachable and want to learn and grow in a fast-paced environment. We offer an ongoing commitment to your development and learning from day one, clearly mapped and planned induction, and ongoing support.

About You:

The ideal candidate will have experience in digital marketing as a Project Manager or Account Manager. They will have a proven track record of successfully managing multiple projects and delivering high-quality results. Attention to detail, strong communication skills, and a customer-centric mindset are required. This is a rare opportunity to join a rapidly growing B2B digital sales and marketing agency with an open and collaborative work environment.

Skills and Experience:
At least 2 years of experience in digital marketing project management, with a proven track record of delivering high-quality results.

Strong knowledge of digital marketing techniques and tools, including SEO, PPC, social media, and content marketing.

Proficiency in project management tools such as Asana, Trello, or Jira.

Experience with client management and conflict resolution.

Strong analytical skills and ability to interpret data and make informed decisions based on insights.

Excellent communication skills, both written and verbal, with the ability to explain complex digital marketing concepts to non-technical team members and clients.

Experience working with CMS platforms such as Shopify, WordPress is preferred.
Responsibilities:
Managing and coordinating multiple digital marketing projects, ensuring timely delivery and high-quality results.

Controlling and coordinating client management, including timely reporting and updates on project status, working with contracts, payments, and documentation, managing subcontractors, and monitoring compliance and task quality.

Building and maintaining client relationships, including establishing client needs, proposing new projects and services, and improving existing processes.

Resolving conflicts and proactively managing the work pool to prevent new problems and solve existing ones.

Keeping up-to-date with the latest digital marketing trends and tools to improve project management techniques and strategies continuously.
Why join Fortunatos?
Opportunity to work with a talented and passionate team of digital marketing professionals.

Chance to work on a diverse range of projects across different industries.

Access to ongoing professional development and training.

Competitive salary and benefits package.

A collaborative and supportive work environment focuses on employee well-being and work-life balance.